SCS Research Takes Top Honors at CHI 2022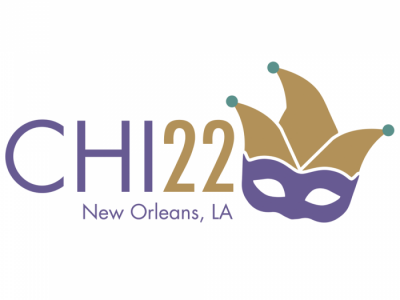 Researchers from Carnegie Mellon University's School of Computer Science took home several top awards at this year's ACM Conference on Human Factors in Computing Systems (CHI 2022).
The premier international conference on human-computer interaction, CHI showcases work from CMU's Human-Computer Interaction Institute and others in SCS such as the Robotics Institute, the Institute for Software Research and CyLab.
This year, Professor Niki Kittur was named to the 2022 CHI Academy, an honorary group of individuals who have made substantial contributions to the field of human-computer interaction.
"CHI is an important conference because researchers from so many areas of HCI come together. It's a place where ideas can cross-pollinate and researchers from different subfields can connect," said Jessica Hammer, the Thomas and Lydia Moran Associate Professor of Learning Science and interim associate director of the HCII. "With this year's hybrid conference, we're looking forward to the resumption of old relationships and the development of new collaborations."
CMU researchers contributed to more than 40 accepted papers, including three that won Best Paper awards and six that earned Honorable Mentions. In all, more than a hundred members of the CMU community registered to attend this year's hybrid CHI event. A list of papers from CMU contributing authors is available on the HCII website.
Related People
Aniket (Niki) Kittur