Hong Shares 3 Ways to Check Data Privacy on MSN Money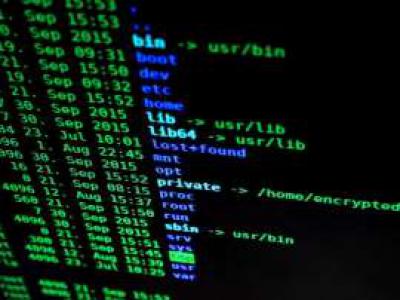 There's no such thing as a free lunch or a free service that bundles subscriptions, as was recently reaffirmed by Unroll.Me's media coverage. Unroll.Me is marketed as a free service that helps users manage and weed out junk mail, and recently came into the spotlight for selling Uber information about it's rival company, Lyft, collected from the emails of its users. Human-Computer Interaction Institute Associate Professor Jason Hong talks to MSN Money about people's responses to their data being sold, and what they can do to protect it.
"I think the reason that a lot of people were very surprised by this behavior, is that if you go to the main homepage of Unroll.Me, it says this 'is a free service,'" says Hong, who is a privacy expert. What it doesn't say, Hong points out, is how they monetize the service, and what they do with your data.
"For that, of course, you need to read the privacy policy—and who actually does that?", the article asks. The answer is, of course, almost no one. Even if you manage to read through the entire document, Hong points out that the language is purposefully confusing and rarely paints a clear picture as to what you are agreeing to. Which is why he shares three ways you can check on your data privacy settings. Read the complete article on MSN Money's website.