HCII Faculty Receive Facebook Research Award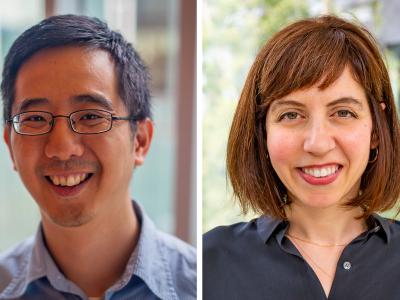 Professor Jason Hong and Associate Professor Laura Dabbish have received an award from Facebook to research privacy on the social media platform.
Their proposal, "Helping people manage privacy settings using social influences," was one of five projects accepted out of the 147 received for the People's Expectations and Experiences with Digital Privacy research awards.
According to the Facebook Research website, they sought collaborators with experience in "(1) improving understanding of users' privacy attitudes, concerns, preferences, needs, behaviors, and outcomes, and (2) novel interventions for digital transparency and control that are meaningful for diverse populations, context, and data types."
This is the first year Facebook has offered funding for the subject area of privacy research.