Dabbish Talks Women in Open Source on Consequential Podcast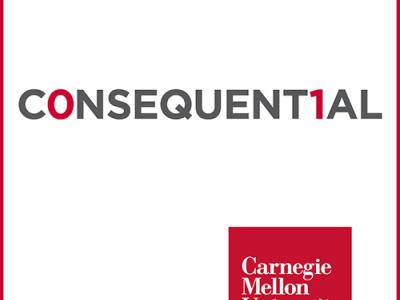 Season 3, Episode 7 - Why does open source have such a wide gender gap?
Open source software is the infrastructure of the Internet, but it is less diverse than the tech industry overall. In this deep-dive on gender in open source, we speak to CMU's Laura Dabbish and Anita Williams Woolley about what's keeping women from participating in open source software development and how increased participation benefits society as a whole.
Listen or read the transcript here: https://www.cmu.edu/block-center/podcast-consequential/index.html
About Consequential, from the CMU Block Center for Technology and Society
Consequential is a podcast that looks at the human side of technological change and develops meaningful plans of action for policymakers, technologists and everyday people to build the kind of future that reduces inequality, improves quality of life and considers humanity. In its third season, Consequential will examine how AI and machine learning will impact research practices and data collection, as well as the development and dissemination of knowledge. Topics will include combatting disinformation, the ethics of crowdsourced research, and representation in open source software development.
Hosts: Lauren Prastien, Eugene Leventhal